The Firm's depth and expertise in consumer privacy has been recognized through the publication of two of the definitive practice guides on privacy in California and on the California Consumer Privacy Act.
Joe Guzzetta in the Firm's San Francisco Office was retained by The Rutter Group to publish its California Practice Guide on Privacy Law, which is an in depth treatment of California's Privacy Laws, with a comprehensive chapter on the California Consumer Privacy Act.  Mr. Guzzetta's Guide is expected to be published contemporaneously with the January 2020 effective date of the CCPA and information about how to obtain Mr. Guzzetta's Guide can be found (here).
Genevieve Walser-Jolly and Colin Murphy in the Firm's Orange County Office were retained by the California State Bar's Continuing Education of the Bar to publish Chapter 10A "California Consumer Privacy Act" in the CEB's Practice Guide, Privacy Compliance and Litigation in California.  This definitive guide currently is available on-line and in hard-copy through the California CEB.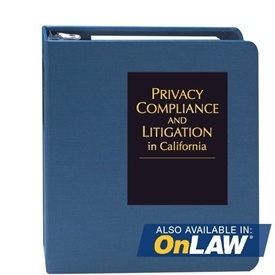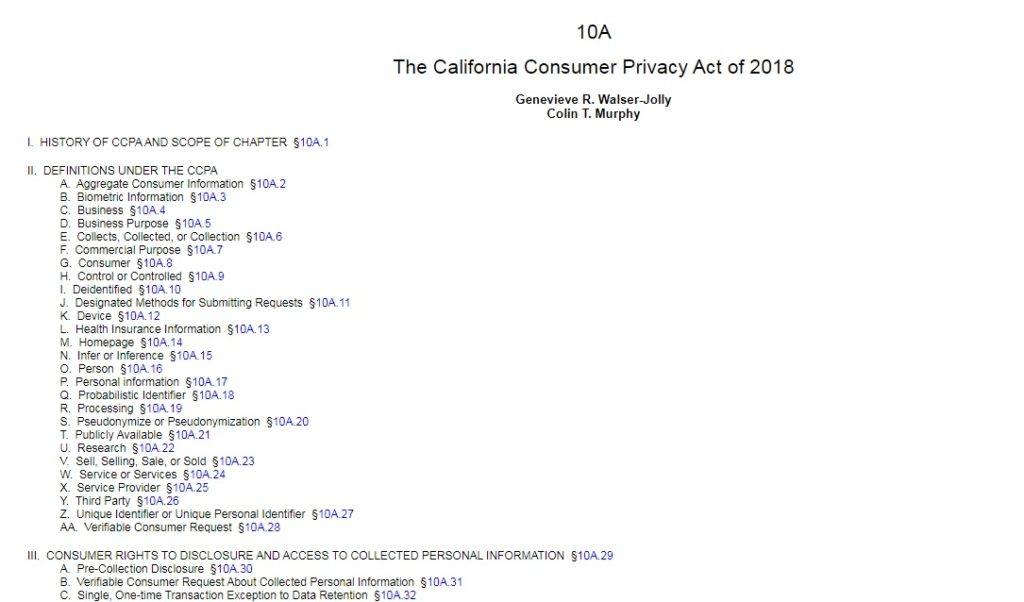 For information about cyber-security, consumer privacy, the CCPA, or obtaining either/both of these practice guides, contact Joseph Guzzetta at jwg@severson.com, Genevieve Walser-Jolly at gwj@severson.com, or Colin Murphy at cxm@severson.com.